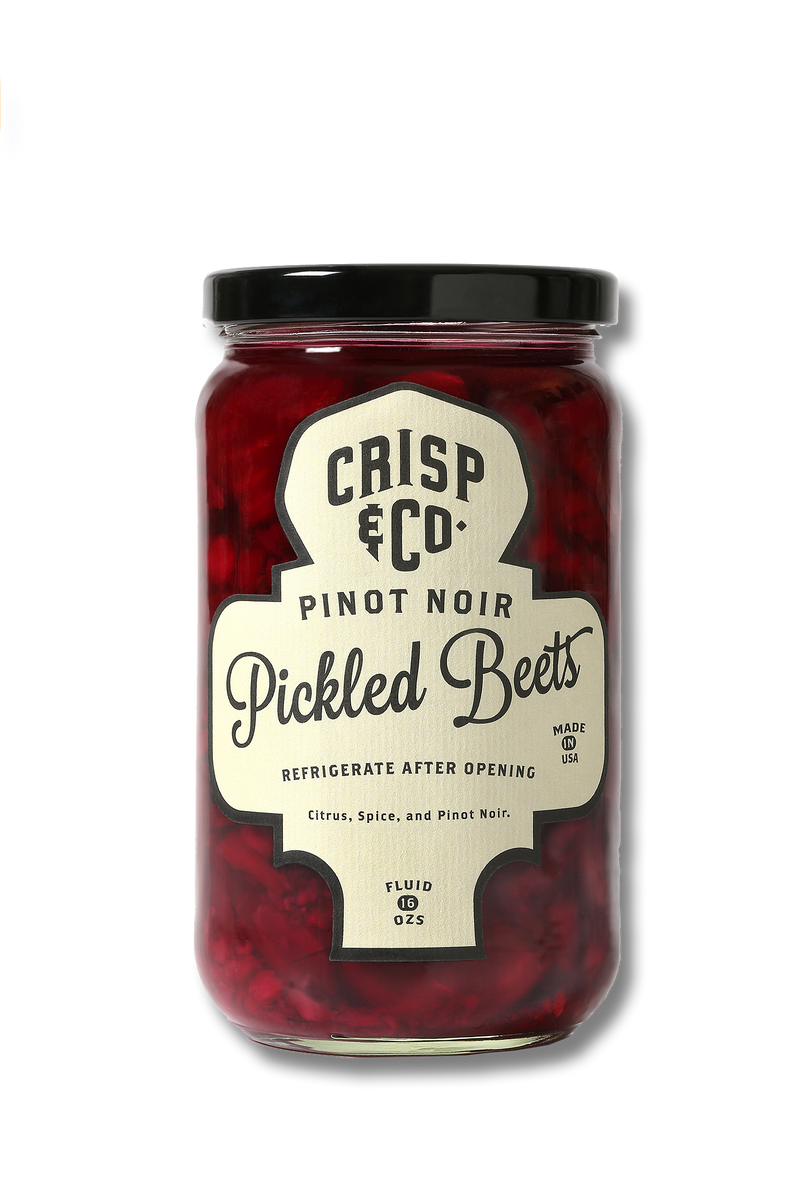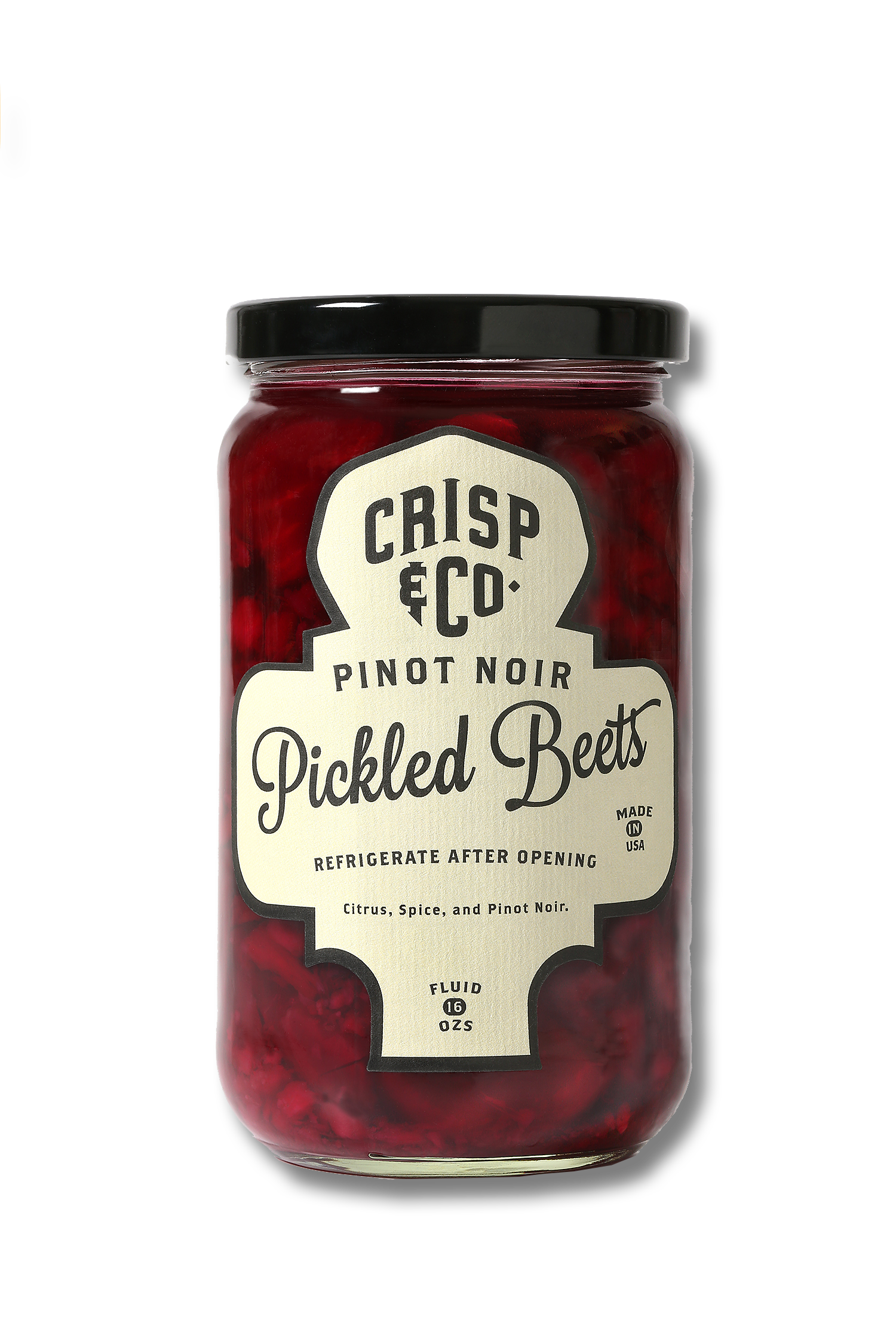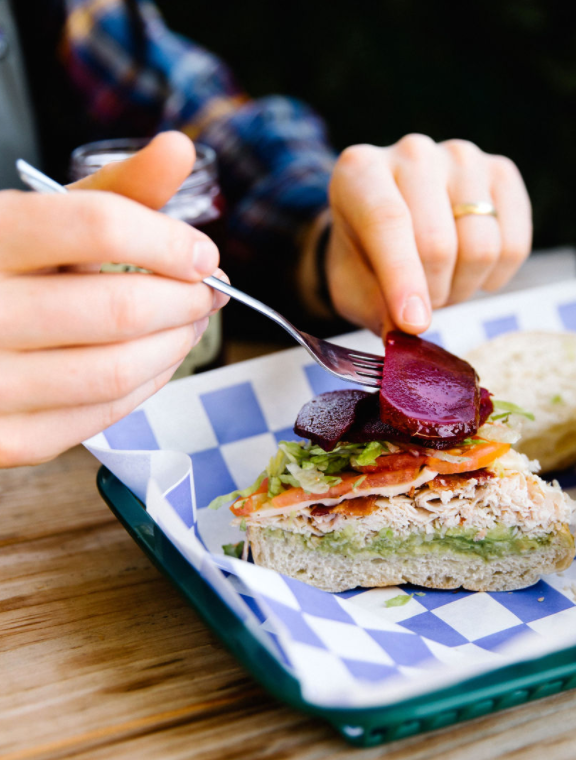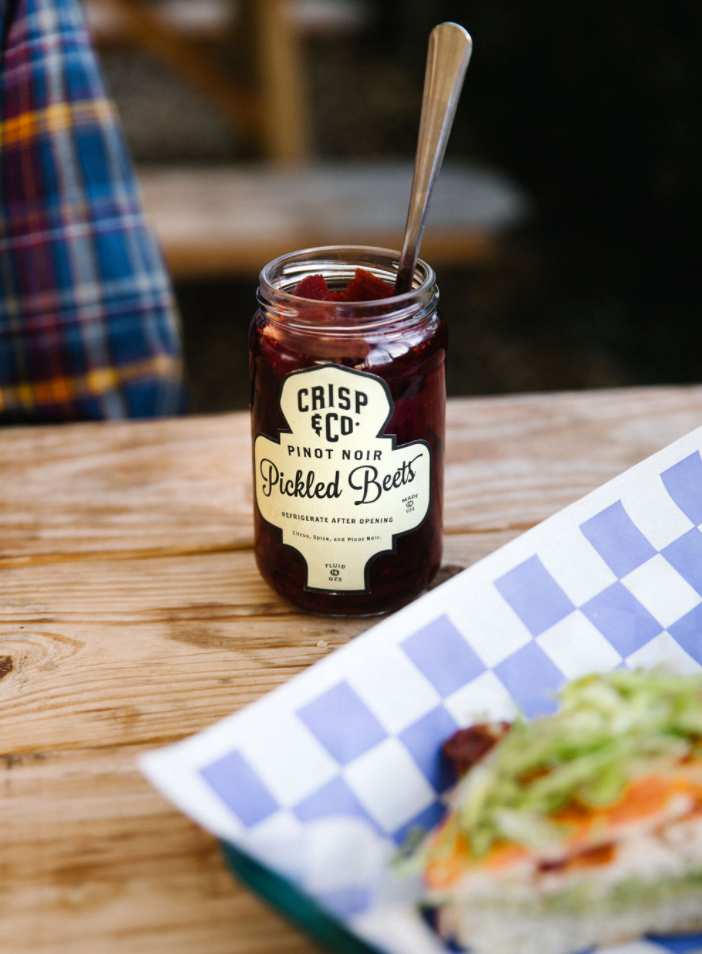 Pickled Beets
$10.00
Award winning and uniquely flavorful pickled beets. Using very little sugar, orange peel, fresh ginger, bay leaf and black pepper as complimentary to the natural flavor of the beets. Pinot Nior wine is added to bring additional depth and flavor.

About
Every jar starts with farm sourced ingredients and hard work.
Vegan

Gluten free

Hand packed

Locally sourced herbs

No artificial flavorings

2nd place winner

- Pickled Beets - 17th Annual International Pickle Festival
Pinot Noir is complex, lightly sweet with comforting earthy notes lending well to herbs and spices making it the perfect compliment to our fresh cut beets. This mulled wine offers just the right amount of acidity, spice and sweetness to bring out the natural flavors of the lightly sweetened beets.