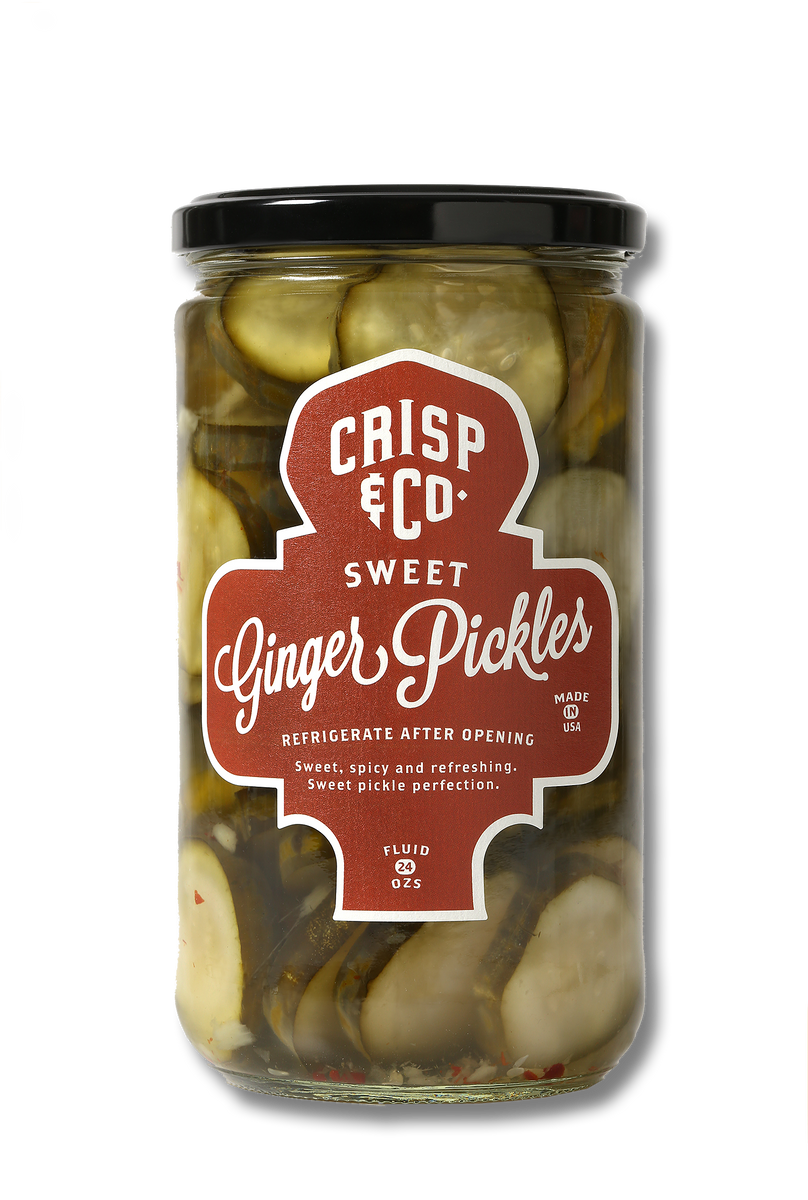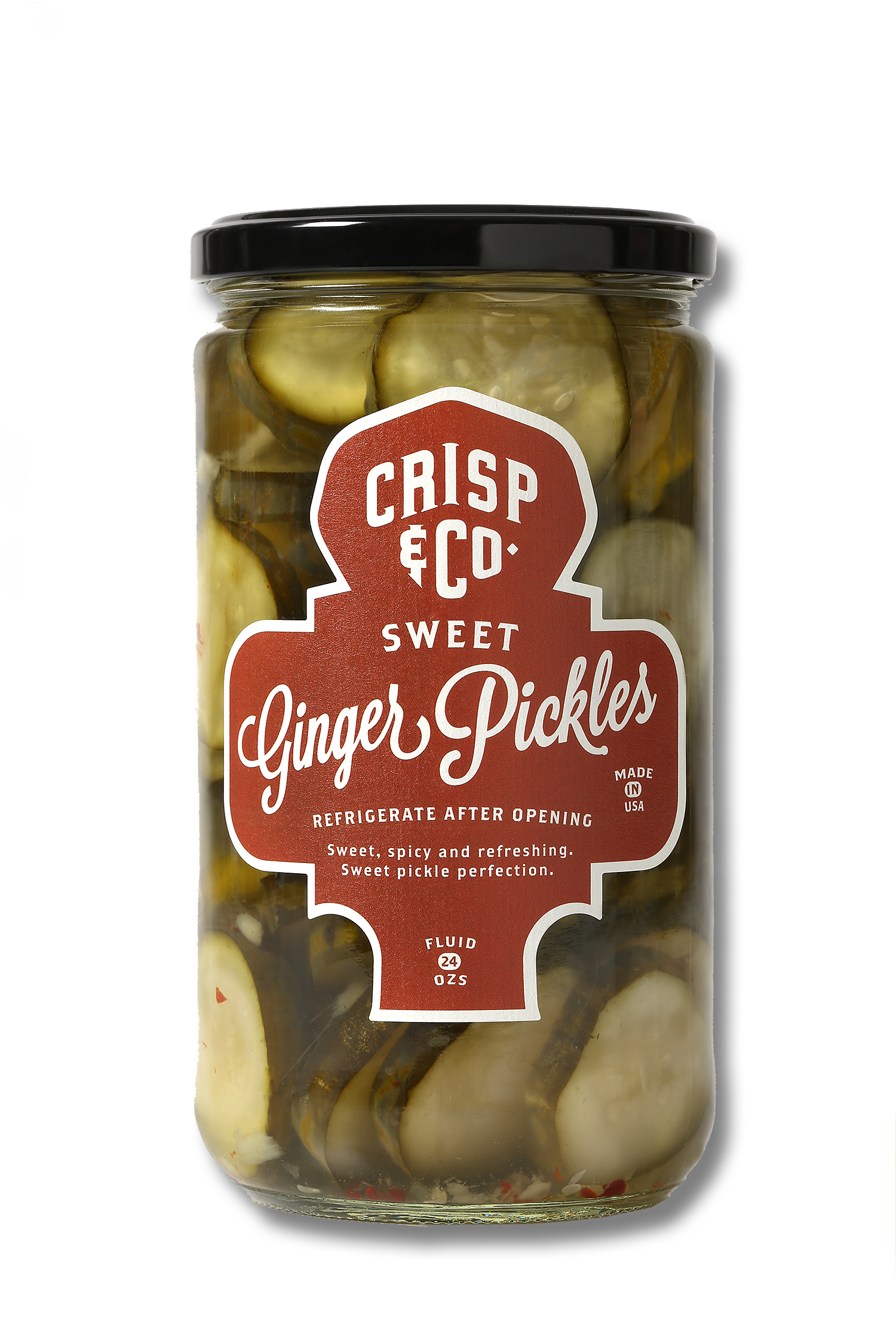 Ginger Pickles
$10.00
Award-winning, delightfully balanced pickles. A playful combination of sweet, sour and spicy with a refreshing crunch. A uniquely sweet pickle with a refreshingly spicy kick of fresh ginger root, surprisingly addictive bite size treats.

About
Every jar starts with farm sourced ingredients and hard work.
Vegan

Gluten free

Hand packed

Locally sourced herbs

No artificial flavorings

2nd place award winner

- Bread & Butter Pickles - 16th Annual International Pickle Festival
Sharp, pungent and distinctly spicy. There is no substitution for fresh ginger root. That's why we use the fresh root, grinding only minutes before we add to our salty-sweet brine to ensure all our flavors come through in every bite.